We all like something to keep the kids busy over the holiday period and Halloween pumpkin coloring pages are an absolute godsend!! My kids love to color and decorate the free printable pumpkin coloring pages I gather together!
We use our coloring for crafts, for Halloween cards, for posters to stick on the wall and as gifts for the Grandparents when they come to visit. I let the kids color theirs in and cover them in stickers! Sometimes I let them cut around the pumpkin using their craft scissors (such a good way to develop and enhance fine motor skills).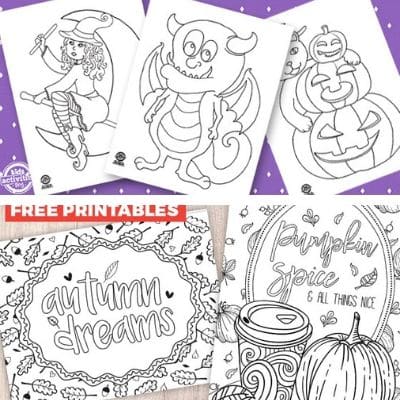 Normally on Halloween I have a few friends around and we get the kids around a large table and let them color their fall pumpkin coloring pages! This gives us Mummies a chance to catch up over coffee while the kids bond and be creative.
We also have competitions on who has colored best, i.e. who stayed within the lines. I normally let the kids enjoy some of my delicious iced pumpkin cookies and sometimes a pumpkin banana smoothie while they are doing their coloring.
Of course we can always buy our own Pumpkin Books for Preschool kids. There are some great Halloween coloring books featuring lots of pumpkins for the kids to color. One of these would make great gift if you are visiting any young children over the holiday period.
Halloween: Coloring Book for Kids (Adorable Halloween Coloring Pages

Happy Halloween Coloring Book for Toddlers (Halloween Books for Kids)

The Big Pumpkin Halloween Coloring Book for Toddlers: Silly & Simple Pumpkin Designs

Happy Halloween Coloring Book (Dover Holiday Coloring Book)

My Favorite Halloween Pumpkin Coloring Pages Which Are Free to Print
Halloween Pumpkin Coloring Pages
Who wants some halloween coloring pages featuring pumpkins for over the holidays?! I have searched high and low and found my absolute favorite pumpkin coloring pages to print.

I was pleasantly surprised to find yet another free pumpkin coloring page to print. You can see it below:-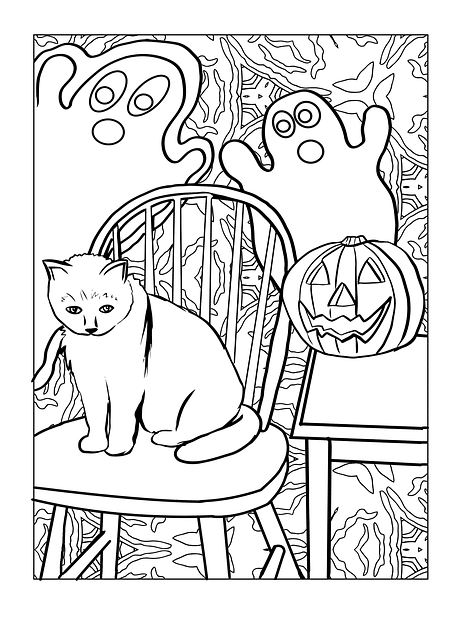 You could easily color this and make it into a Halloween card or poster if you wish. Here is the link to download it. By the way it is free of charge!
If you like these and want even more Halloween pumpkin coloring sheets to print you can check out the sites below. They have a huge range of images to color.
Supercoloring is one of the biggest providers of free printable coloring sheets, and they have some great pumpkins ones including a bat, cat and pumpkin, harvesting pumpkins and even one with a turkey.
Best Coloring Pages for Kids also has a decent collection of printable pumpkin coloring pages.
Will you use any of these Halloween Pumpkin Coloring Pages?