With Halloween getting closer and closer the race is on to find the best pumpkin stencil. My Pokemon pumpkin carving templates are amongst the most popular out there! These pokemon pumpkin stencils templates will bring some Pikachu fun this Halloween! Which Pokemon character do you want on your Jack O Lantern?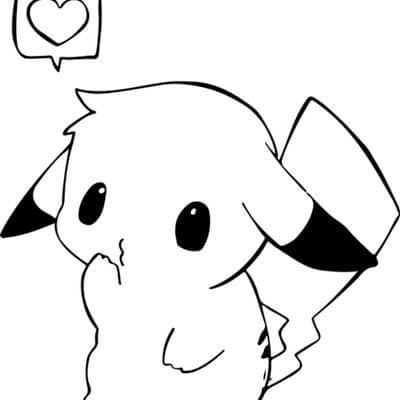 Everyone loves Pokemon; they have been around for decades since the 90s and there is no sign of decreasing popularity! As a result, a cool Pokemon pumpkin stencil is hot on everyone's list every October when it comes to selecting a pattern for their Jack O Lantern.
I did do a brief search of Pokemon characters and there are way too many too list here so I decided it would be best to see what free pumpkin stencils are actually available online!
Hopefully I will get around to doing one of my own before Halloween comes but for now, I have sourced some of my favorite Pokemon advanced pumpkin carving patterns right now!
Where to find Free Pokemon Pumpkin Stencils
The first place I visited was the official Pokemon website! I was impressed to see they had several Halloween stencils available! I have listed some of these below, where possible I have listed the easiest option. There are over 30 of these representing lots of different characters. They are PDF available to download and print.
Easy Pikachu Pumpkin Stencil - I have seen lots of Pikachu pumpkins online but this looks simple compared to most of the others.
Eevee pumpkin carving stencil can be found on the official Pokemon website.
Another one of their easy Halloween pumpkin stencils is this Gengar outline. I am guessing this would take less than 20 minutes to carve, provided you have done some carving previously.
There are lots more to choose from including Mimikyu, Haunter, Cubone, Rowlet and Popplio to name a few.
How cute is Charmander? If you want a printable Charmander pumpkin stencil check out free stencil gallery for their copy!
You can see a video below on how to make a Pokemon Pumpkin. This definitely looks like a scary face pumpkin carving so if you want something frightening you may wish to try this!
Easy Pokemon Pumpkin Ideas
Do these look too difficult to complete? If so, I have a great idea for some easy pumpkin carvings featuring Pokemon. Why not carve a Pokemon symbol onto a pumpkin? Some of these are much simpler than others.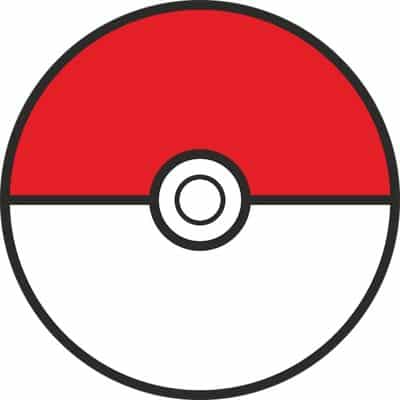 Why not make lots of Jack O Lanterns with these different symbols and use them for your own Pokemon display? If you find it too hard to carve these and still want a Pokemon symbol pumpkin then you can draw the symbols on with marker or paint! My children love decorating pumpkins with markers!
One of the simplest ones is the lightning symbol or icicle.
Can you think of any other Pokemon Pumpkin Designs you would like me to feature here?!
If you want more ideas on pumpkin decorating why not try one of my cool pumpkin paintings or a Disney pumpkin design
Will you use some of these Pokemon Pumpkin Carving Templates?