Looking for information, listings and links to the best pumpkin festivals worldwide? Here I share pumpkin festival listings from all over the world. I hope you find one close to you: it's a lot of fun attending one.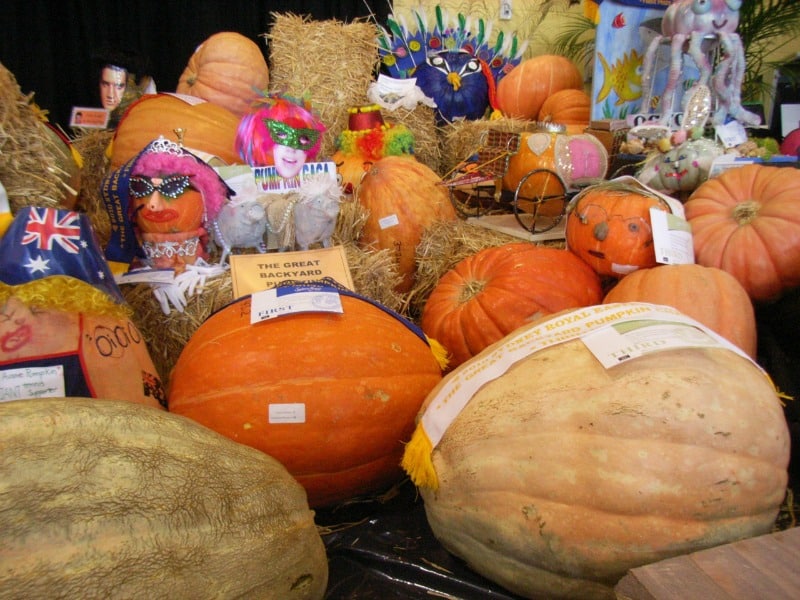 There is so much to do at these events! Even if you haven't entered your prize exhibit at the giant pumpkin weigh-off, you can:
enter pumpkin costume competitions
participate in the Pumpkin Queen or Princess event
browse and snack your way through the pumpkin food stalls and get some recipe inspiration
go on a hayride, or watch a duck race.
There's all manner of Guinness Book of World Records attempts: not just for the world record pumpkin but for how many Jack O' Lanterns can be lit at the same time, and loads more.
Not every festival will have every kind of activity, but you can be sure they will all be a lot of fun. There are pumpkin festival events to suit all interests and ages.
If you've been to any of these events, please come back an tell us all about it and share your photos!
If you're a festival organizer and I have missed off your festival, (oops sorry) or you'd like to send me some more information about your event, please send me a message via the contact form.
Pumpkin Festival Listings Worldwide
Best pumpkin festivals in United States
California
Half Moon Bay Art and Pumpkins Festival
Florida
Illinois
Indiana
Ohio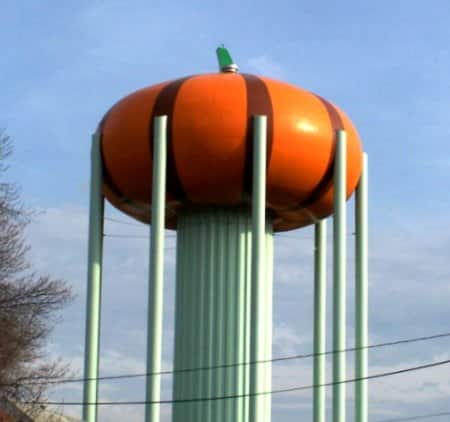 West Virginia
West Virginia Pumpkin Park in Milton
Australia pumpkin festivals
So far I've only discovered three Pumpkin Festivals in Australia - if there are more, please do write and tell me!
Goomeri - in Queensland - featuring the great Australian pumpkin roll!
Collector Village Pum-pkin Festival in New South Wales
Murmungee Giant Pumpkin Competition and Harvest Festival in Victoria
And don't forget that there is often lots of pumpkin activity at your local shows.
The Sydney Royal Easter Show has several pumpkin competitions.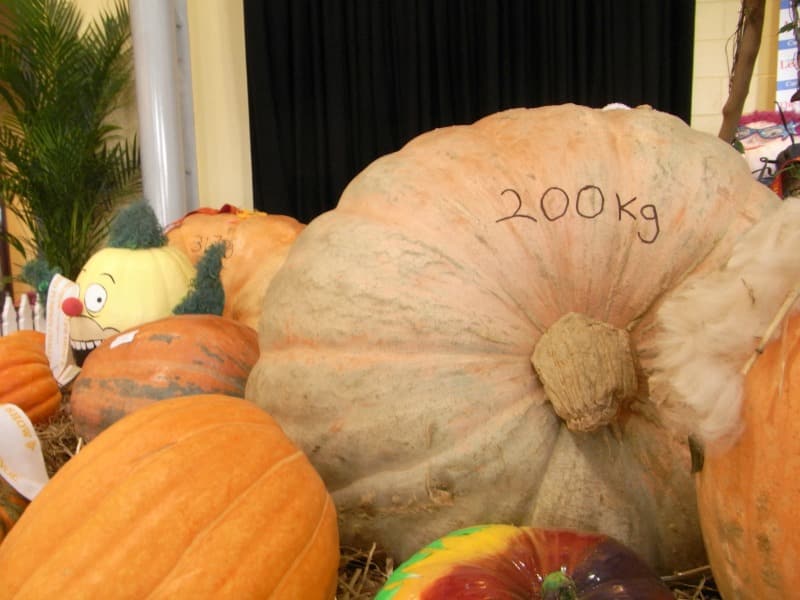 United Kingdom pumpkin festivals
Autumn Pumpkin Fair and Scarecrow Avenue at Royal Victoria Country Park in Hampshire
The Spalding Pumpkin Celebration in Lincolnshire
Virginia Pumpkin Festivities in Cavan, Ireland
What can you expect at a pumpkin festival
Pumpkin displays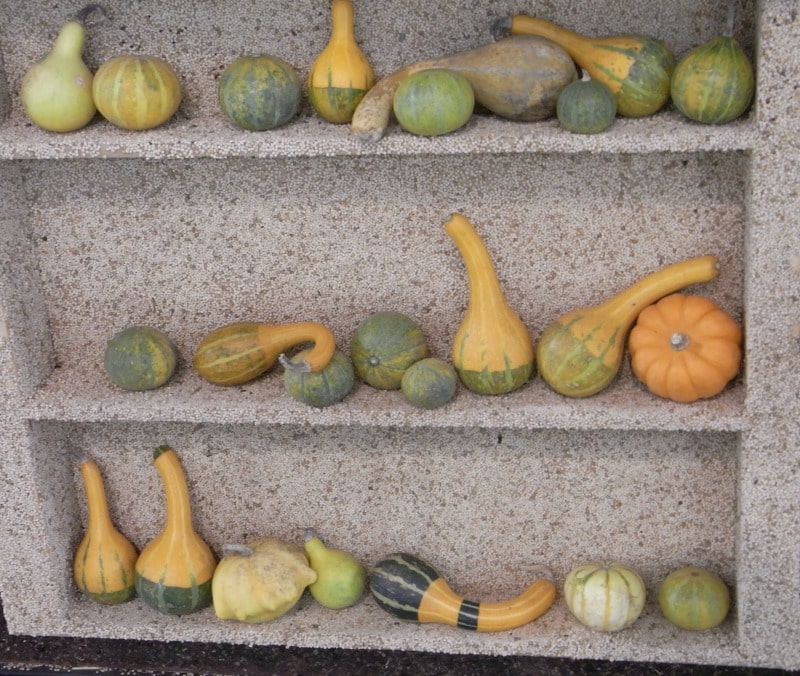 Cute small sized pumpkins.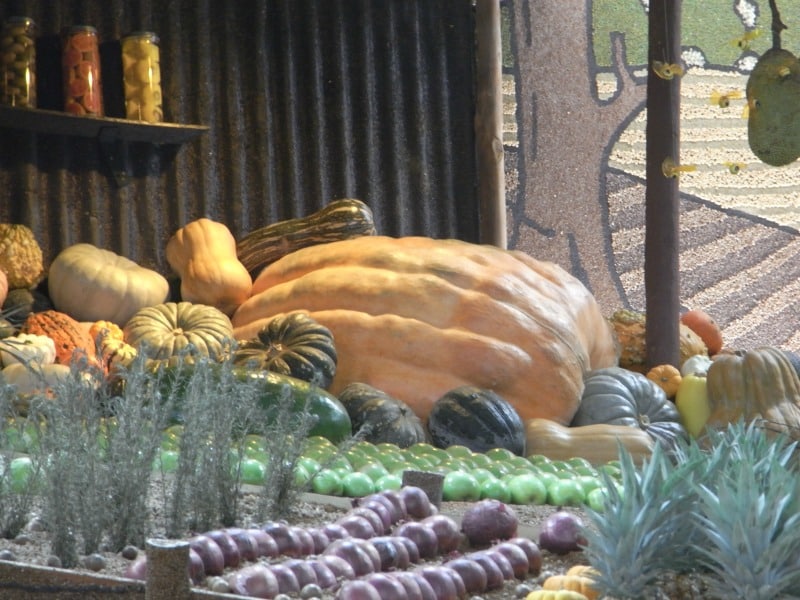 Lots of large pumpkins (of varying sizes), settled in the background.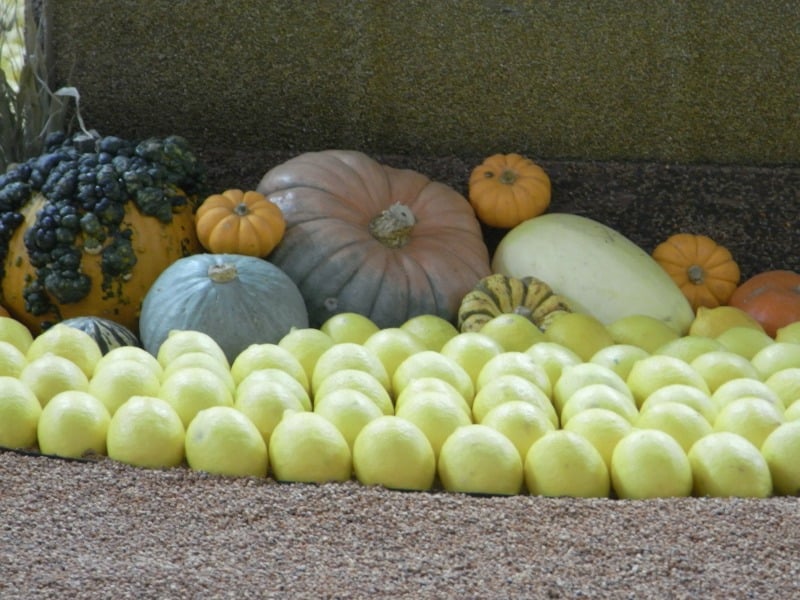 Interesting combination of beautiful pumpkins and lemons.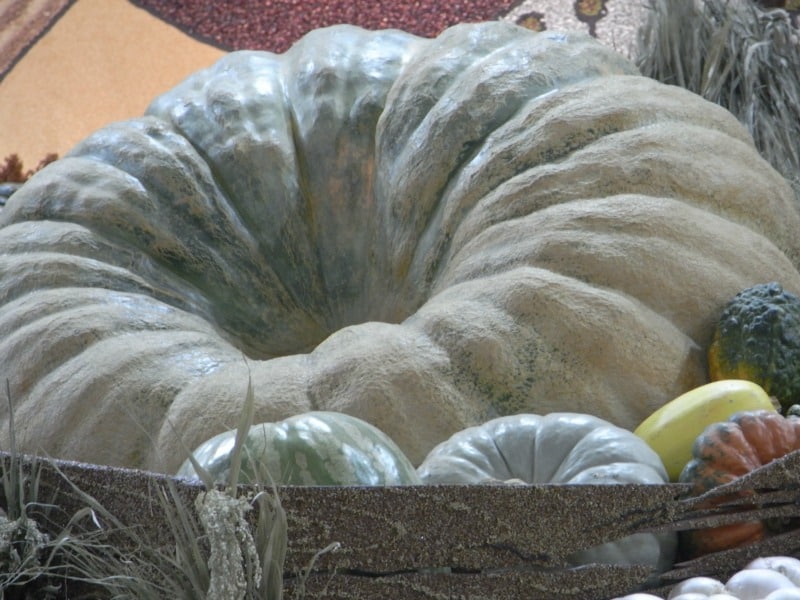 WOW! That pumpkin was huge! I love the setting, kind of like a mom and her children 😉
Large pumpkins for competition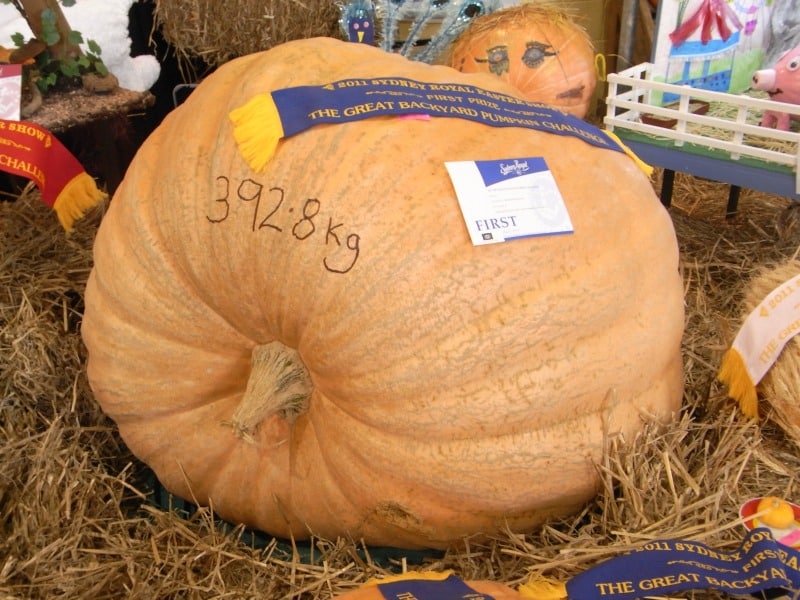 First place in the competition. That pumpkin weighs 6 times my weight. Can you imagine?
Decorated pumpkins
This is my favorite: I love seeing hoe creative people can get.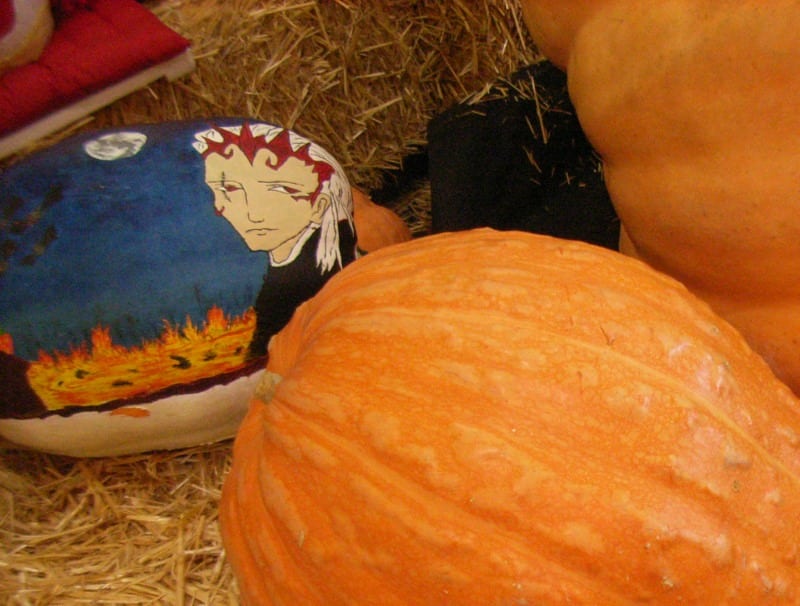 I've seen many painted pumpkins, but this is my favorite!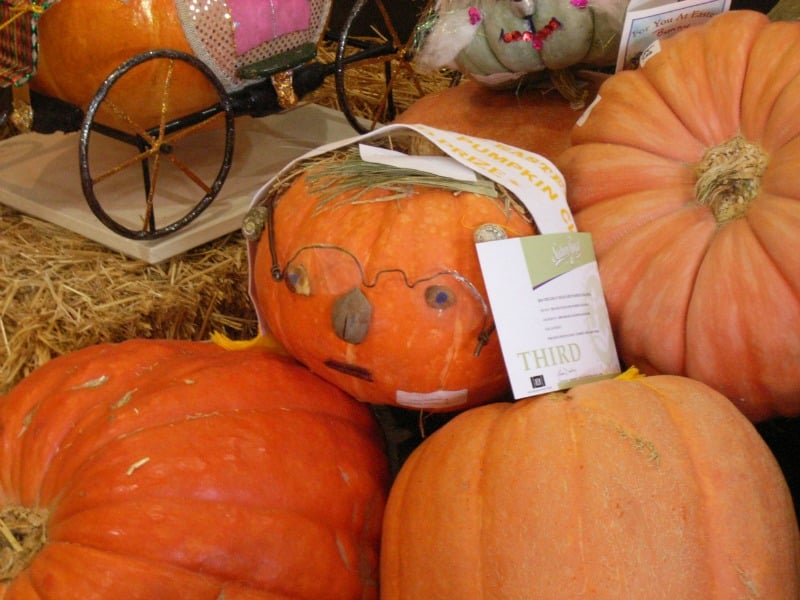 So simple, and yet so cute!!! A pumpkin with glasses on. 🙂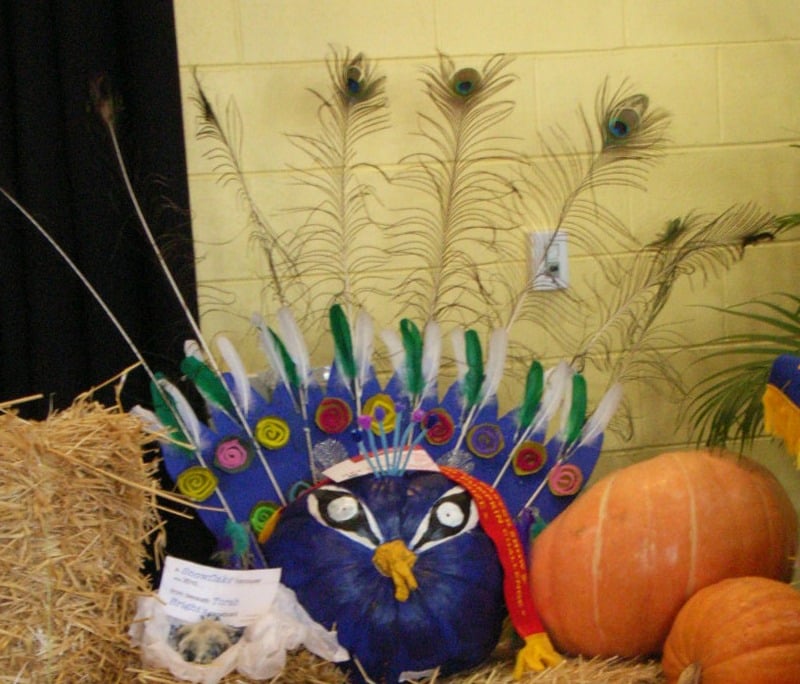 Pumpkin impersonating a peacock: very creative!