All about the
Collector Village Pumpkin Festival in Rural NSW

The popular Collector Village Pumpkin Festival has been drawing thousands of visitors to this small NSW village since 2003.  Inspired by a couple of locals' visit to a similar Festival in Italy, the organisers thought pumpkins might be a better theme than a normal traditional harvest festival.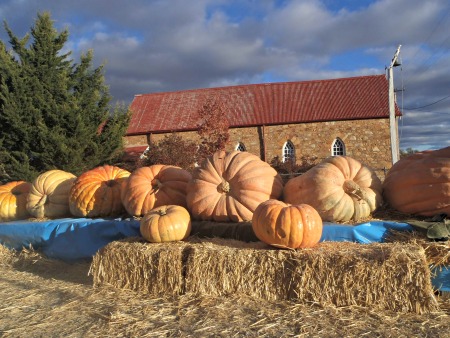 Festival President Gary Poile said:
"We wanted to promote growing your own food and cooking it and eating it!  We started out very small and the concept just took off.  Originally we had a traditional harvest festival in mind but a couple of locals had been to Italy and visited a village that had an annual pumpkin festival and we thought it was worth giving it a go. We had never heard of any other Pumpkin Festivals and had no idea it was so big in the US.
It has certainly captured the imagination around here and has done a lot for our small village.  We have lots of great ideas for the future (even some I haven't even thought of yet!!) – I think we were so lucky we chose pumpkins and not potatoes!"

Now eleven years old, the famous Collector Village Pumpkin Festival features the iconic images of giant pumpkins, great autumn food and colourful market stalls.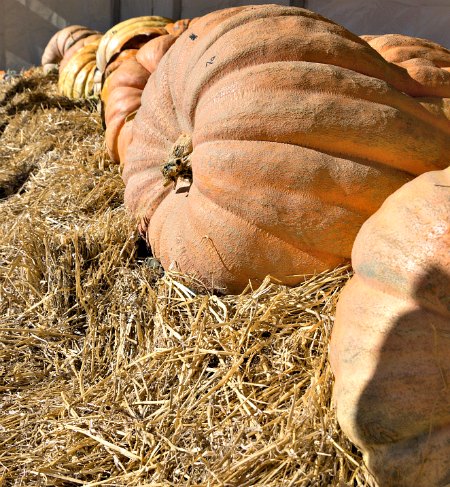 There are hours of entertainment on the main stage, a paddock full of classic cars and historical farm machines and dozens of exciting competitions and activities for the whole family to enjoy.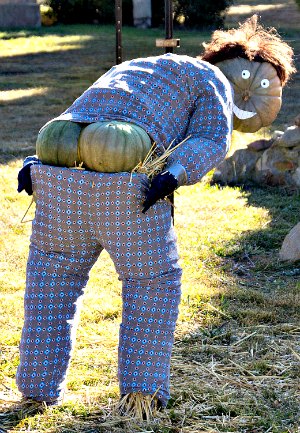 The children love building scarecrows, rolling pumpkins, finding their way through the straw bale maze, visiting the Farm Animal Patting Paddock or just having a photo taken with a giant pumpkin.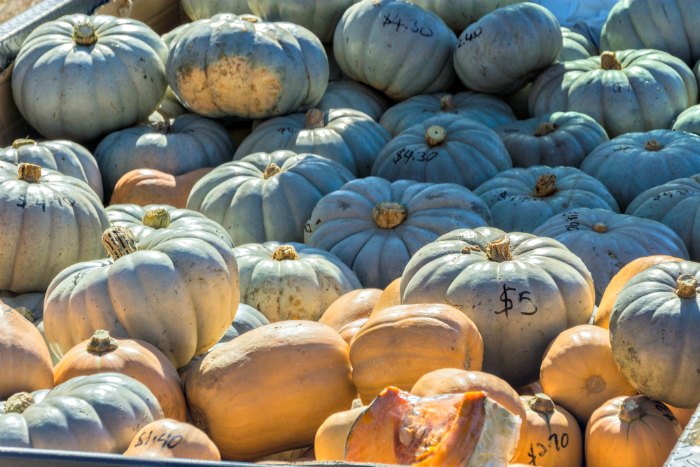 With ATM facilities, plenty of car parking and more pumpkins every year: the Collector Village Pumpkin Festival is a must see event.
There are lots of competitions to enter, including heaviest and most unusual pumpkin, decorating pumpkins and best carved pumpkin and of course all the cooking competitions for best scone, pie, cake or preserve.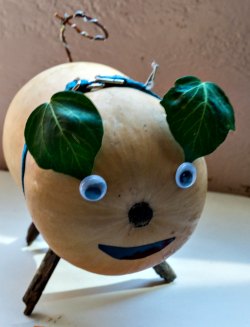 The Collector Pumpkin Festival has become the longest running event of its type in the region and is contributing much needed funds to local community organisations.  In 2012, the festival distributed approximately $15,000 to community groups, including the Collector Memorial Hall, the Gunning and District Community and Health Services, local churches and recreation facilities.
The festival also provides an opportunity for local school children to perform on the main stage in front of a large and appreciative audience.  From 2014 an invitation is being extended to several other small schools in the district to stage short performances and showcase their talents as part of the festivities.
Two new features for the children in 2014 are the "Magic Salmon" experience and two free musical performances by "Ant 1".
The "Magic Salmon" is the creation of renowned theatrical performer Evelyn Roth and provides a creative experience for children including music, colourful costumes and storytelling. 

"Ant 1" is one of Australia's best loved children's performers and was a former member of the "Hooley Dooley's" and ABC recording and television artist. He is bringing his brand new musical show to the pumpkin festival for two free concerts for the littlies.
This year's event is on Sunday 4th May; 10 am to 4pm.  Entry: $5 Adult ~ children (under 12) FREE!
For more information on the festival and how to win over $2000 in prize money -  www.pumpkinfestival.com.au


Return from Collector Village Pumpkin Festival to Worldwide Festivals
Pumpkinlicious Home Page
---