What Shoes should I wear to the Pumpkin Patch?
The day has come and now you are debating what shoes to wear for pumpkin picking!! It can be a tricky decision if the weather forecast shows a mixed bag, and let us face it early Fall is full of unpredictable weather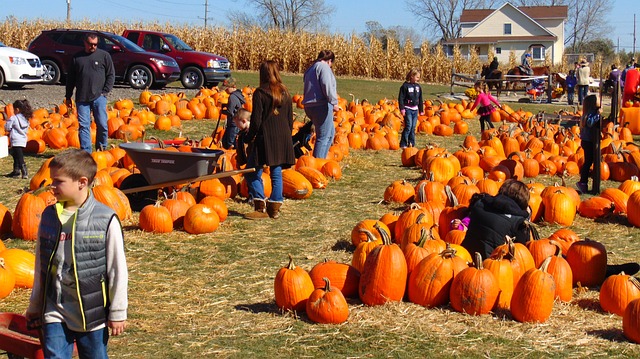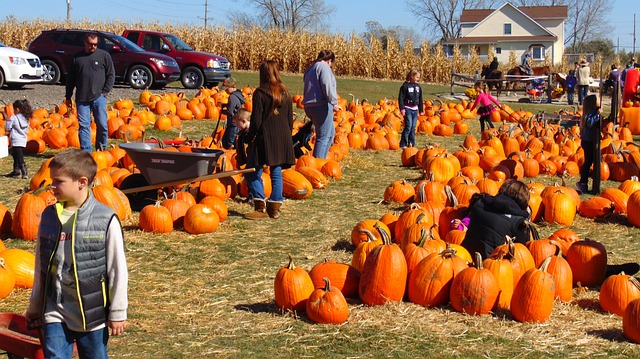 As soon as Fall hits my kids and I count down to the day we get to go to our local pumpkin patch for pumpkin picking!! It is a super fun day enjoyed by all. We spend ages examining the pumpkins to ensure we pick the best ones.
I have to confess we also spend an eternity working out what to wear to the pumpkin patch, shoes being the most difficult to decide on.
If you are all sorted for shoes you can check out some cute pumpkin patch outfits.
If you are still looking at your shoe rack with your hands on your head keep reading!!
Oh and you might want to try on your kids footwear a few days before you are due to go to make sure they still fit!! I recently bought my little girl some new sneakers and when I tried them on last minute before we were due to leave the house, they hurt her!
How to decide on suitable shoes for pumpkin patch no matter the weather
When decided on a suitable pair of shoes or outfit for the pumpkin patch I always make a safe choice; something that is comfortable and won't let in water if it rains or won't make my feet too hot if it is sunny.
You have to factor in the fact that sometimes you have to walk in uneven ground on pumpkin farms, also so you do not want footwear with a stiletto heel.
If I want to wear boots with a heel I will always pick ones with a wedge or block heel. I never wear new shoes to the pumpkin patch also as it is a place you are on your feet quite a bit and you do not want your feet to be sore. Walking barefoot is not an option, not matter how hot it is!
You can guess it can be an extremely difficult decision for a fashion conscious woman deciding what shoes to wear to the pumpkin patch. If you know what the weather is to be like you have more flexibility.
Shoes To Wear To The Pumpkin Patch If It's Hot and Not Raining
On a dry hot day I make sure I am wearing short sleeves to the pumpkin patch and light footwear. I love the idea of wearing ankle boots but these can sweat your feet on a warm day. Instead I normally opt for a pair of fashion sneakers! I might wear these with a dress (denim or plaid as these look great in pumpkin patch photos) or cropped jeans.
High Heeld Wedge Sneakers for Women - Ladies Hidden Sneakers

Steve Madden Women's Cliff Sneaker, Khaki/Olive,

New Balance Women's Nergize V1 FuelCore Sneaker,STEEL

Shoes To Wear For Pumpkin Picking If It Is Raining
Ps if you are taking a large bag with you and planning on heading out for dinner straight after pumpkin picking you can always pack an extra pair of dressy shoes or heels.
I actually find it easier to pick what shoes to wear for pumpkin picking if it is raining. Ankle boots with little or no heel are an excellent idea. These look great alongside denim jeans. You can also pair them with a short dress and tights or a long maxi dress if the weather is suitable.
DailyShoes Women's Military Lace Up Buckle Combat Boots Ankle

GLOBALWIN Women's 18YY08 Black Fashion Boots

Another option is trendy rain boots (if you attend festivals, chances are you will have some of these in your wardrobe). If not treat yourself to a new pair. You will be able to wear them on other wet days as well. I live in the countryside and wear my wellies outdoors daily for several months of the year.
Sperry Women's Saltwater Rain Boot, Tan/Navy

Sloggers 5019PFBL06 Pigs Fly Blue sz 6 Wo's Waterproof Boot

Joules Women's Welly Print Rain Boots (Navy Harbour Dogs)

For the kids I actually put them in wellies if it is raining. That way I do not have to worry about their feet getting muddy or trousers getting soiled.
Have I helped you decide what shoes to wear for Pumpkin Picking