Who loves the new Hocus Pocus movie right now? If so, you may be interested in making some witches pumpkins? I am expecting these to be hugely popular this year!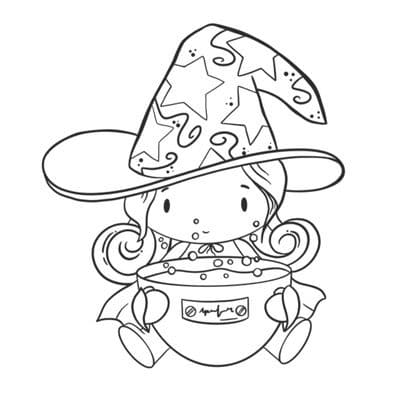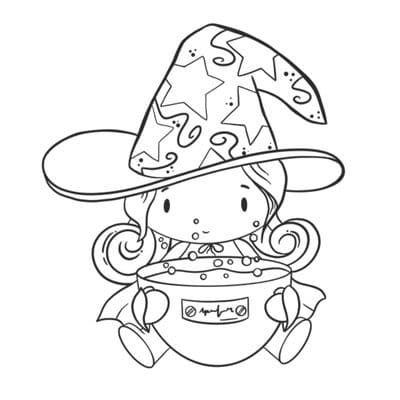 Hocus Pocus has hit our screens and all of a sudden everyone is in Halloween mode! Of course, we are all searching for Jack O Lantern ideas and as the witch trio in the movie are so popular it really makes sense to make some Witch pumpkins!
Previously I have made a Witches hat pumpkin painting. It was very basic so I decided to search high and low and everywhere in between for the best Witches pumpkin designs for all my loyal pumpkin carving readers!
I have featured some witches pumpkin stencils including witches face on pumpkins. As always if you want to see something else featured please let me know!
Before you get started, please make sure you have the best pumpkin carving tools to make your job as easy and quick as possible! First I will feature a range of Witch Jack O Lanterns including where to find free stencils.
Witches Pumpkin Stencils
I have found some great witches pumpkin stencils online which are free to print!
Muse Printables is turning into my go to website for searching for free pumpkin stencils. I like the witches pumpkin stencils they have featured here as they have a good selection. There are some simpler designs which are just the outline of a witch, and then there are more complex pumpkin carvings featuring a flying witch on her broomstick and even one of a cauldron.
Pumpkin Carving Craze has one of the most difficult pumpkin carvings I ever did see! It features a scary looking witch stirring her cauldron. It even has smoke outline on the Jack O Lantern too! I am not sure I will ever be attempting it!
Hocus Pocus Pumpkin Carving
Be Chewy is the best place to find Hocus Pocus pumpkin stencils. You can find individual pumpkin stencils for each of the witch trio. Here is the Winifred Sanderson witches face stencil. You can also find witch pumpkin stencils for Sarah and Mary Sanderson.
Why not check out the Hocus Pocus Witches Pumpkin carving video below:-
Witches Face on Pumpkin
One of the most difficult things to do is to carve a witches face on pumpkin! It is much easier to do a witch body or witches hat on a pumpkin. I guess it depends on the detail you want to add to the face.
That being said I did find some challenging pumpkin stencils shown below to help you carve a witch face pumpkin. In my opinion these are scary pumpkin faces which some people love making at Halloween!
Women's Day has a witch face pumpkin stencil for you all to try!
Easiest Witches Pumpkin Designs
I would say a witches hat pumpkin is probably the easiest way to turn a pumpkin into something witch like!
Witch painted pumpkins are much easier to do than the carved versions! Aubree originals features a range of faux pumpkin crafts including an easy witch pumpkin painting!
Had enough of witches pumpkins? How about a Pokemon pumpkin or even a Harry Potter pumpkin
Perhaps you might want to do a cat pumpkin carving alongside your witch?! Every witch needs a black cat after all!
Remember not to do your pumpkin too soon before Halloween as you do not want it to rot before the big day! You can get a rough guide on how long carved pumpkins last to ensure you make your Jack O Lantern at the perfect time.
Can you think of anymore Witches Pumpkin Designs you would like to see?