These pumpkin muffin recipes are beyond amazing! Add fruit, nuts, white or dark chocolate chips and different spices to create many delicious kinds of treats to satisfy everyone, whether for a morning coffee or a Fall party.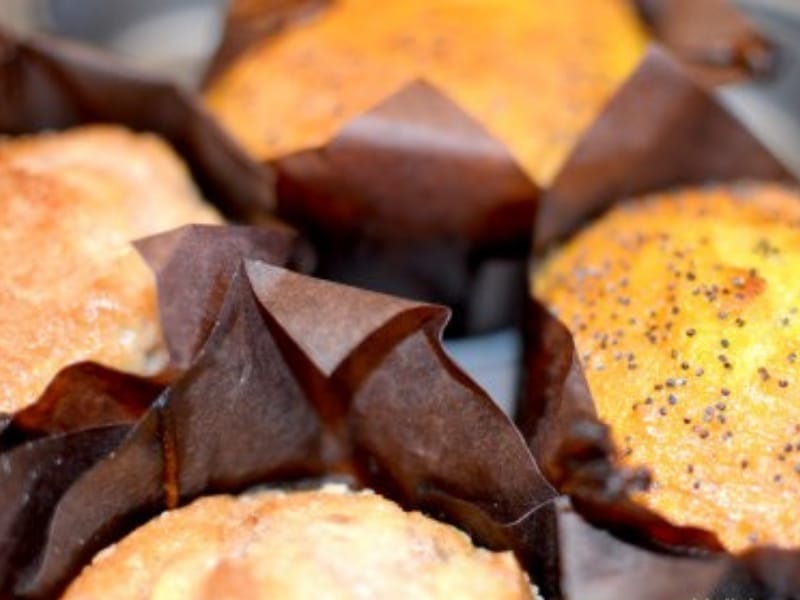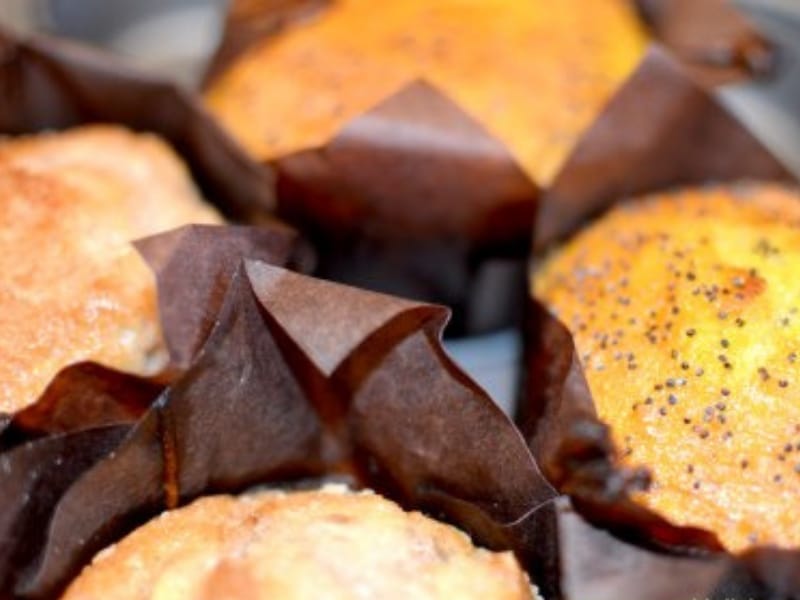 I remember a rhyme from when I was a child that we used to sing: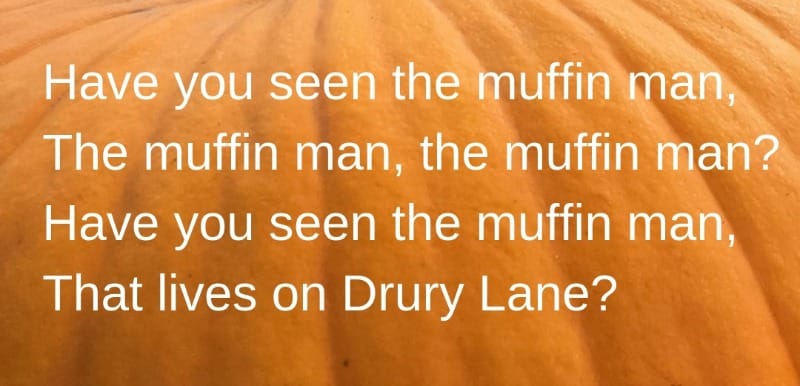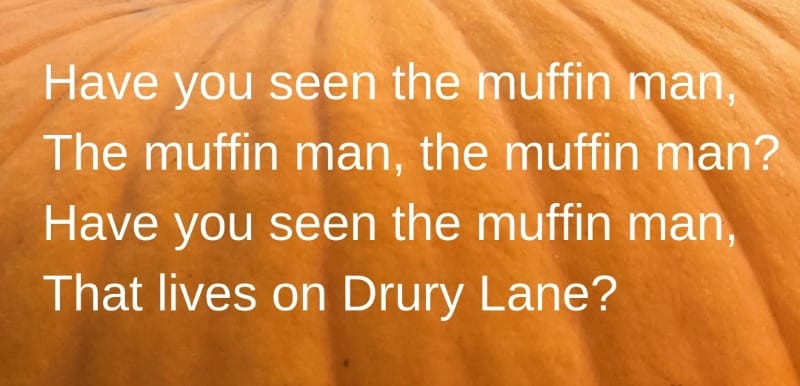 I have just found out that this rhyme was first recorded in 1820. Of course, the original words are slightly different to the one I remember.
50 Delicious Pumpkin Dessert Recipes – Recipes For Pumpkin Muffins, Pumpkin Brownies, Blondies and More! (The Ultimate Pumpkin Desserts Cookbook - The ... Desserts and Pumpkin Recipes Collection 8)
As a child of course, I had no idea what I was singing about. It's only now, that I discover that in Victorian England, the muffin man would be walking the streets delivering baked goods to households, ringing his bell to let people know he was coming. Those would be the flat variety that we know of as English Muffins.
The type which developed in the USA was a deeper shape, more soft and bread like and sweet, and that is the muffin that we all know and love in our coffee shops today.
These recipes are a great way of getting something healthy into your mid-morning treat. Pumpkin contains fiber and lots of minerals and vitamins, so it makes sense to add to lots of your baking. It also makes your creations moist and addictive ;).
I love to keep experimenting with the basic pumpkin recipes and trying something different. You should experiment and try some more unusual combinations as well! Make those flavors fun and treat your taste buds!
Here are some fun and healthy pumpkin muffin recipes from my selection!
Pumpkin Muffin Recipes
Orange and poppy seeds pumpkin muffins - A delicious flavor or orange, mixed with the taste of pumpkin.
Spicy pumpkin and apple muffins - Everyone loves the flavor of apple and pumpkin during the Fall months! Why not marry them into a delicious muffin?
If you love the flavor of muffins and pumpkin, combining the two just make sense! You'll never have to worry about lack of moisture or flavor with pumpkin being one of the main ingredients.
You can use canned or fresh, whichever is easiest for you. The good news is that canned pumpkin is easy to find year round at the local store!
If you get a hankering for some real cooked pumpkin for your muffins, plan ahead and give yourself time to cook and puree the pumpkin to add to the recipe. That step can add quite a bit of work on your end that you need to account for!
Must have muffin making accessories
Nordic Ware Compact Ovenware Muffin Pan
NYKKOLA Silicone Baking Cups 12 Cupcake Muffin Liners
Baking Master Accessory Kit Pan and Silicone Muffin Cups
Wilton Easy-flex Silicone Mini Muffin Pan-12 Cavity 1.875" x .875"
Thicken Silicone Cupcake Baking Muffin Cups Liners Molds
Silicone Muffin Cupcake Pans Set Mini 24 Cups and Regular 12