Nothing tastes more like Fall than the wonderful flavor of pumpkin. With these delicious pumpkin cookie recipes, your taste buds will be patiently waiting for the official start of "pumpkin season" no matter what time of year it is.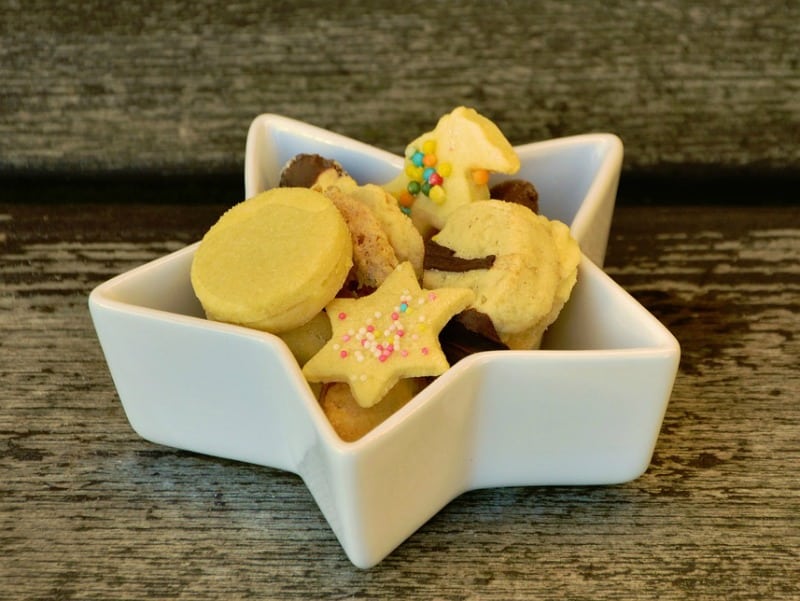 Pumpkin is naturally rich in fiber but you can add more by using whole wheat flour as well as adding a variety of nuts or nut flours.
This is another reason I like pumpkin cookies so much: I don't feel guilty when I eat two, three sometimes four of them at once!
On this page, you'll find links to spicy, chewy and soft pumpkin cookies.
Chocolate, fruit, nuts, and other yummy flavors will all feature, so choose what you love most.
Pumpkin Cookie Recipes
If you are looking for some seriously flavorful pumpkin-inspired cookies, this list of pumpkin cookie recipes won't let you down. In fact, there are so many different recipes for pumpkin cookies that it's possible to make a different cookie recipe over the course of several weeks.
Iced pumpkin cookies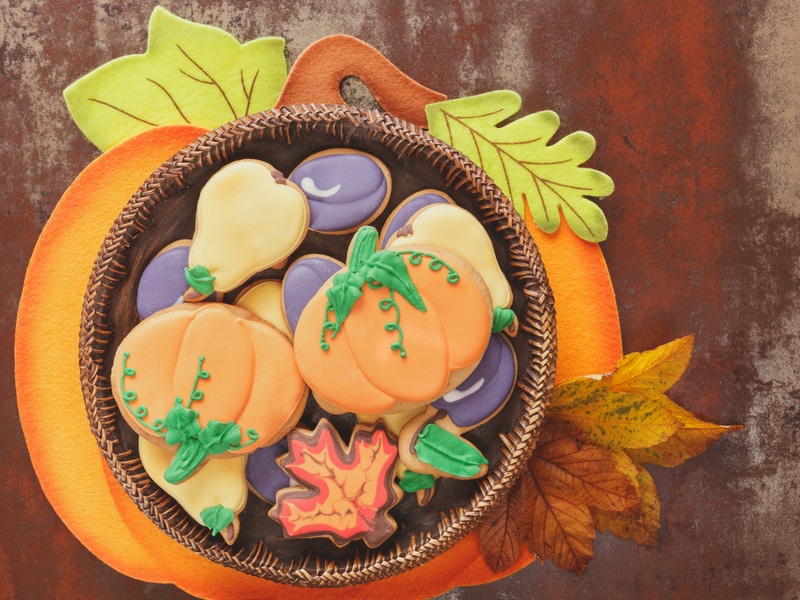 Plan ahead with this delicious pumpkin cookie recipe as one batch makes over 6 dozen cookies! It's a good thing too because there's no way you can eat just one.
You can also make pumpkin shaped sugar cookies using a cutter like these. Cookie cutters are available in all sorts of different shapes for fall or for whatever theme you desire.
Cookie Cutters for Every Season Set - 11 piece - Ann Clark - US Tin Plated Steel
Betty Crocker 3-in-1 Baking Rack
Ayesha Curry Bakeware Set, Copper, 6-Piece
Pumpkin chocolate chip cookies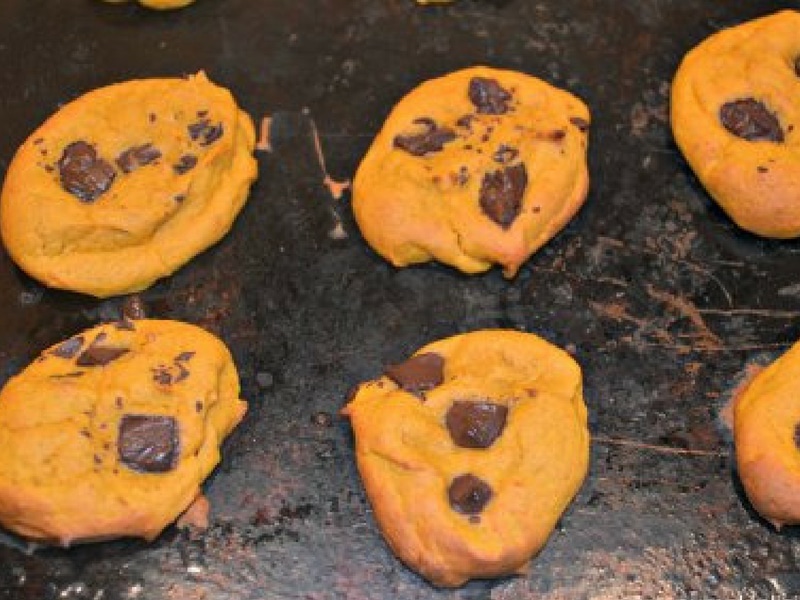 Pumpkin and chocolate are the perfect pairing in these delicious pumpkin chocolate chip cookies. If you want to make it even better, have a nice cold glass of milk nearby as well.
Pumpkin spice cookies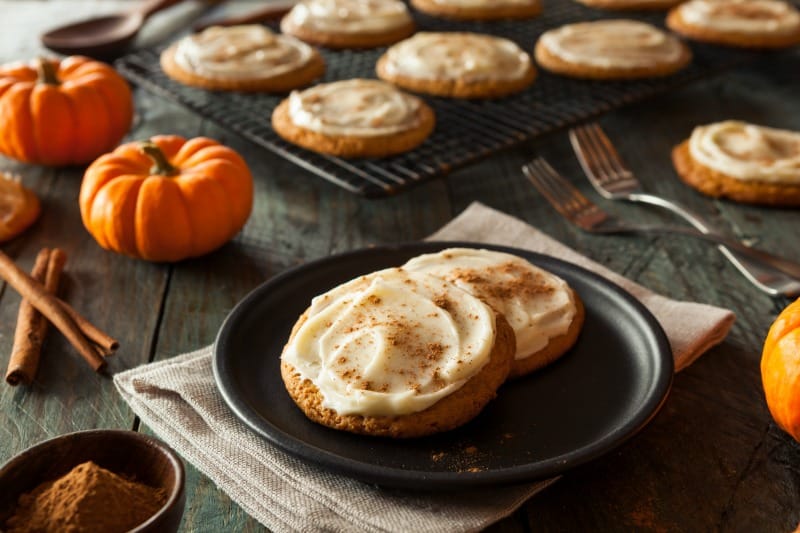 Chewy Pumpkin Spice Cookies - There's just something about a chewy pumpkin cookie that can turn that frown upside down.
Pumpkin Cookies Options
Cream cheese is a great topping.
For those who love icing though, here is an optional glaze:
Delicious cookie glaze
Yield: 20
Sweet icing glaze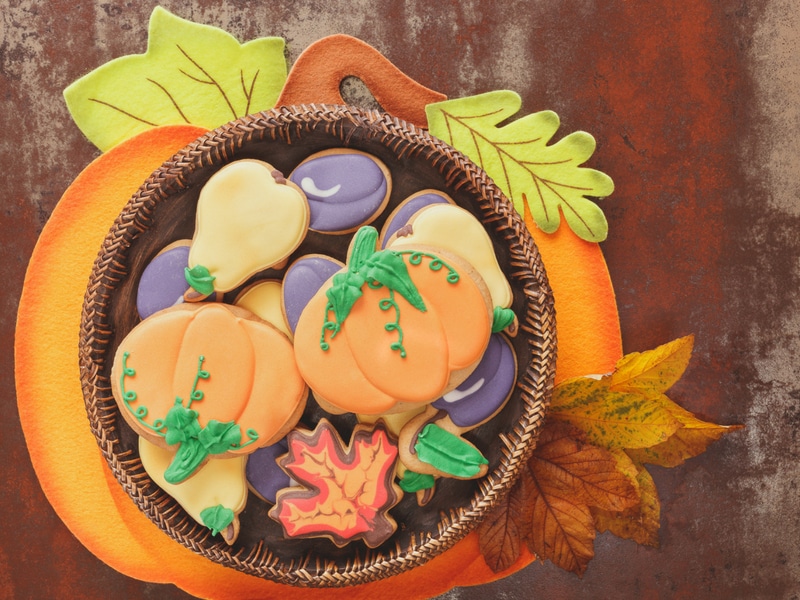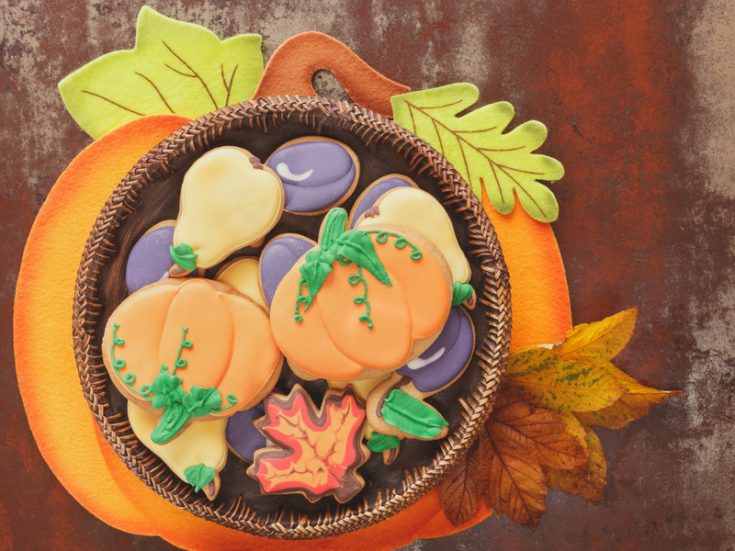 Delicious, sweet icing for pumpkin cookies. Kids will go nuts over this!
Ingredients
3 tablespoon milk
1 teaspoon vanilla extract
2 cups icing sugar
1 tablespoon butter, melted
Instructions
Combine all ingredients in small mixing bowl. Mix until smooth.
Drizzle over cookies after they have cooled.
Notes
A bit sweet for me, but kids will absolutely love it.
More additions for pumpkin cookies
Why not include fruits such as dehydrated cranberries and raisins into pumpkin cookies.
It's hard to imagine them being any more delicious than they already are, but when I put a bag of sweet, juicy raisins into one of my recipes, I couldn't believe how good they tasted with a cup of coffee.
I've added pecans, walnuts and almonds before now too and have ended up eating far too many at one sitting.
Don't forget to come back and tell us about your favorites!
Pumpkin chocolate chip oatmeal cookies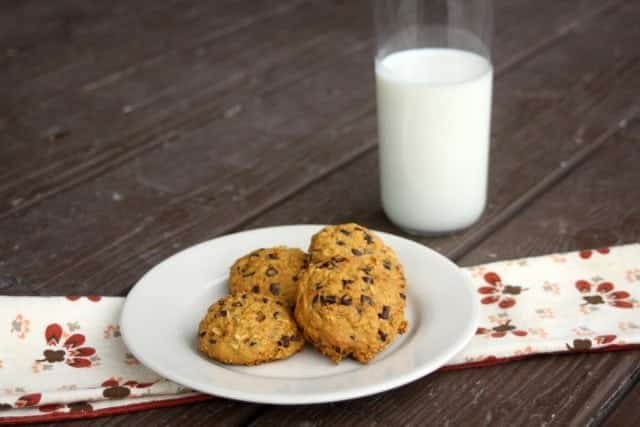 A simple and delicious cookie that doesn't taste overly sweet. The subtle flavors of pumpkin come through quite nicely and take this cookie from good to great.
Maple glazed pumpkin spice cookies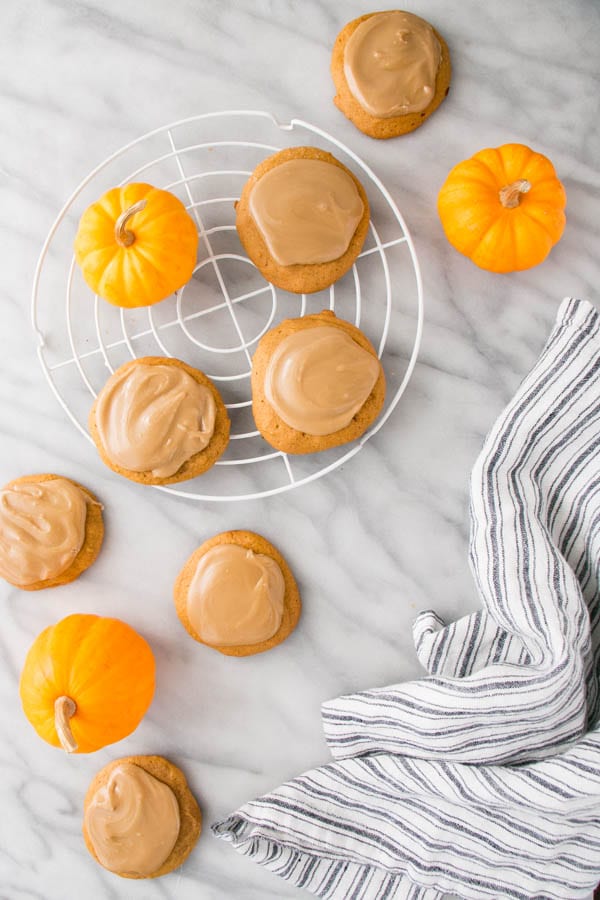 Topped with a super sweet and delicious glaze, these pumpkin spice cookies are an absolute must. Perfect for a fun holiday gift as well!
Pumpkin spice linzer cookies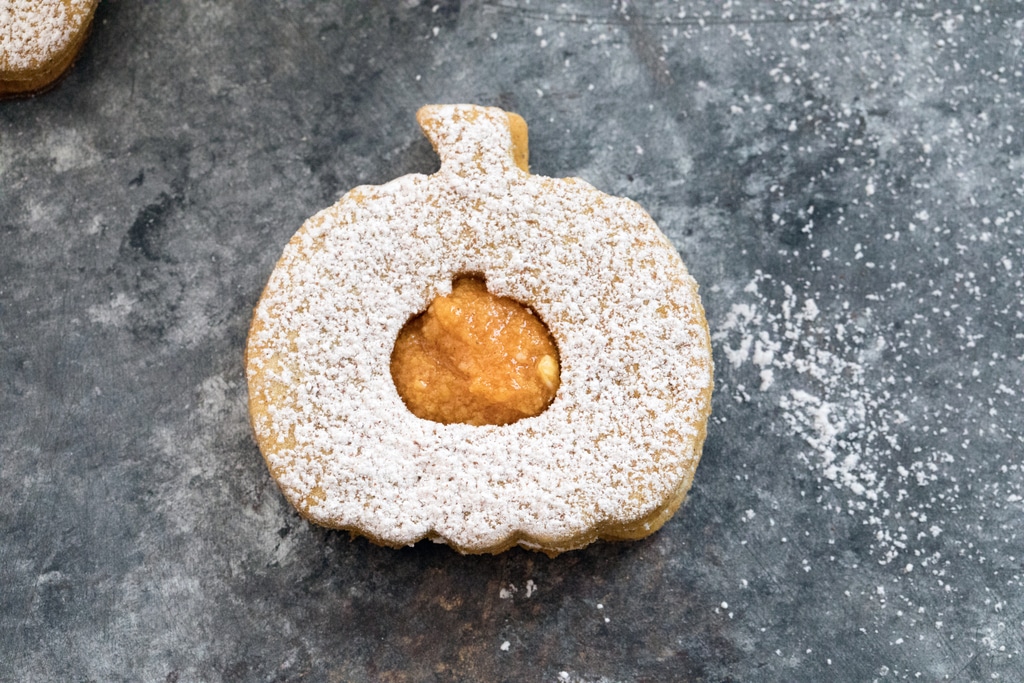 Pumpkin cookies filled with cinnamon buttercream? Yes, please. These cookies are certain to be a treat that you'll want to make again and again.
Paleo pumpkin spice protein cookies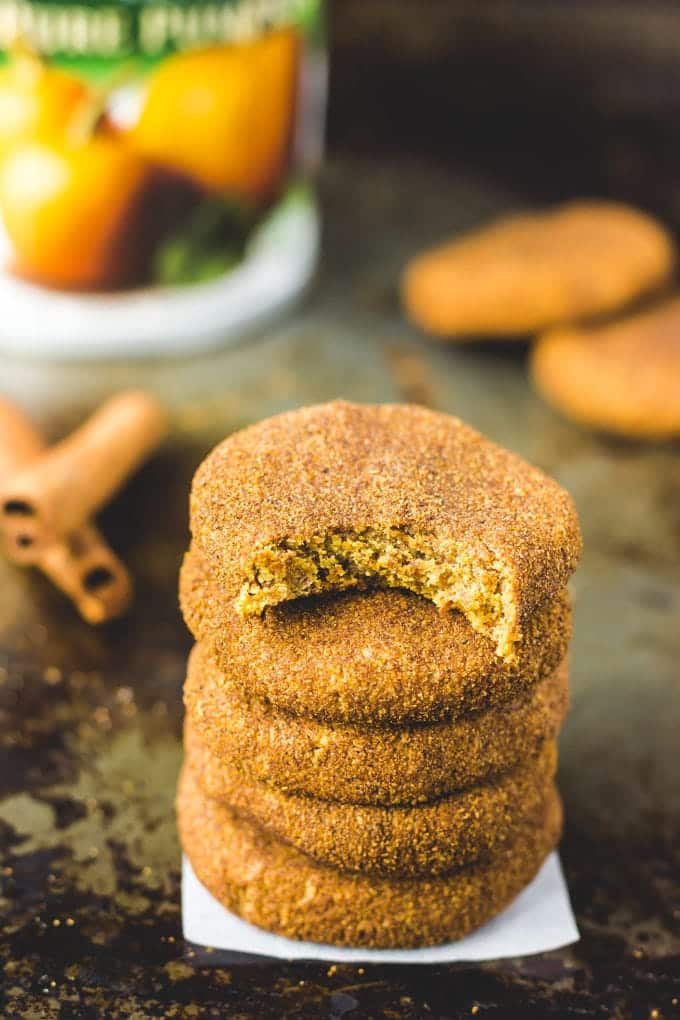 Vegan, gluten-free and packed full of protein, these Paleo Pumpkin Spice Protein Cookies are perfect to keep on hand as a healthy "treat" for you and your kids.
Pumpkin no bake cookies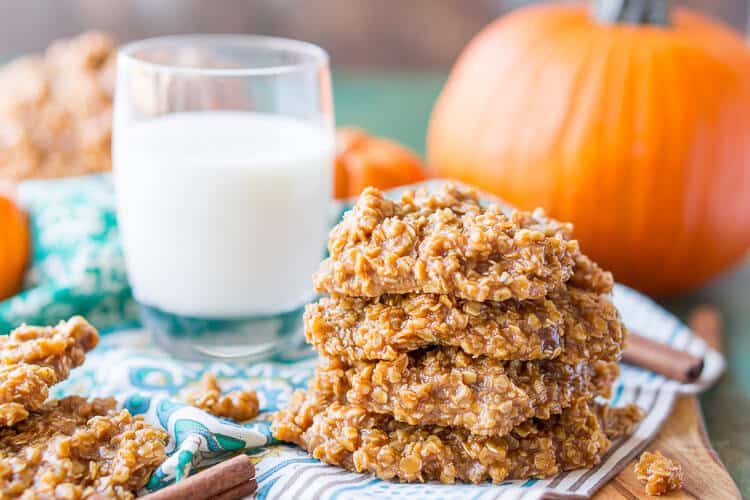 If you have 15 minutes of time available, that's all your need to make these delicious no bake cookies. Who says that you need an oven for cookies anyway?
Old-fashioned soft pumpkin cookies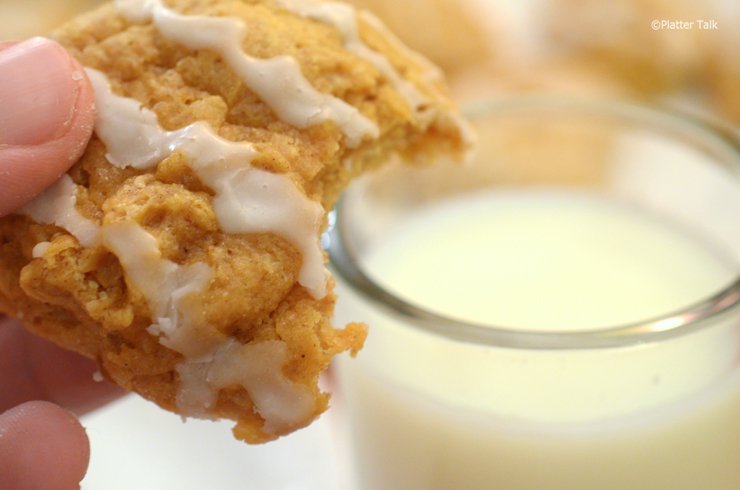 Looking for some soft, melt-in-your-mouth pumpkin cookies that transport you to another world? These are the cookies that you've been waiting for.
Paleo pumpkin cashew butter cookies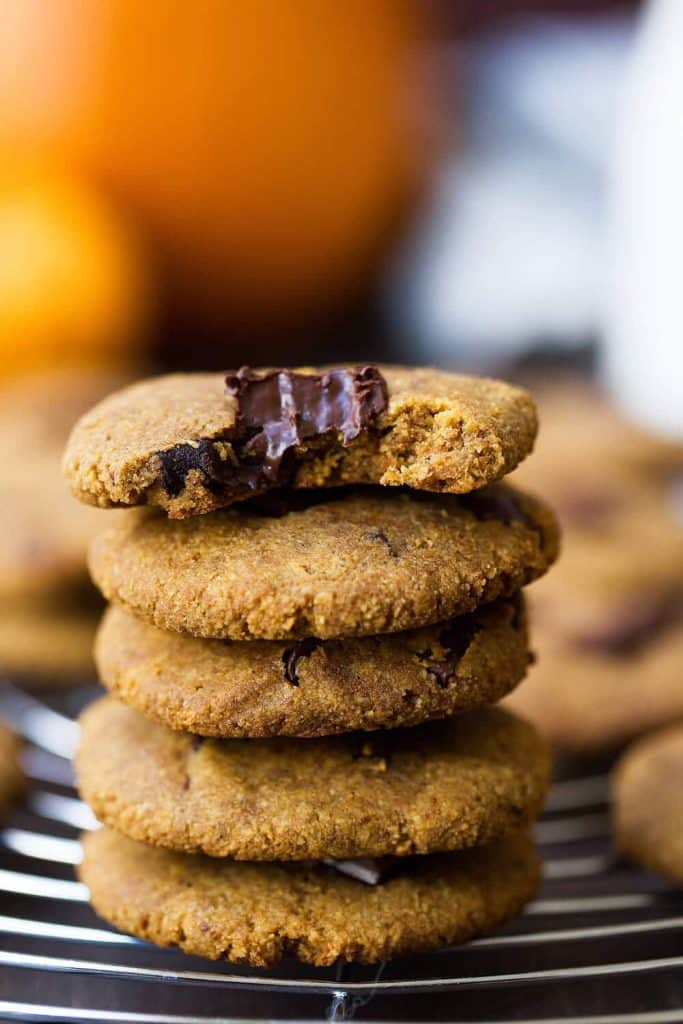 If you love cashew butter, and you love pumpkin, be prepared to meet the cookie of your dreams. Total perfection in pumpkin cookie form.
Caramel stuffed pumpkin cookies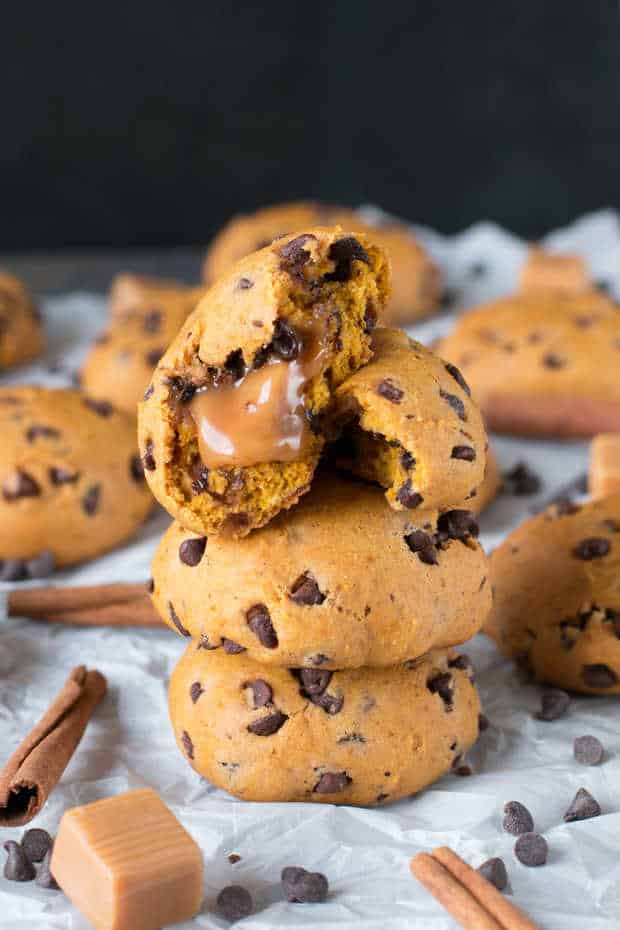 After one giant caramel-filled bite of these pumpkin cookies, you'll be hooked. Not only are they filled with irresistible caramel, but they are made in such a way that you get a bite of caramel with each and every bite!
Pumpkin cookies with caramel frosting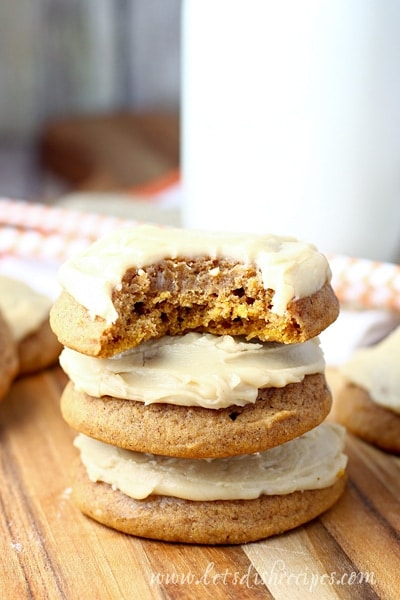 Looking for a little variety from the cream cheese frosting that tends to top other pumpkin cookies? This caramel frosting topping will not disappoint.
Pumpkin cream cheese cookies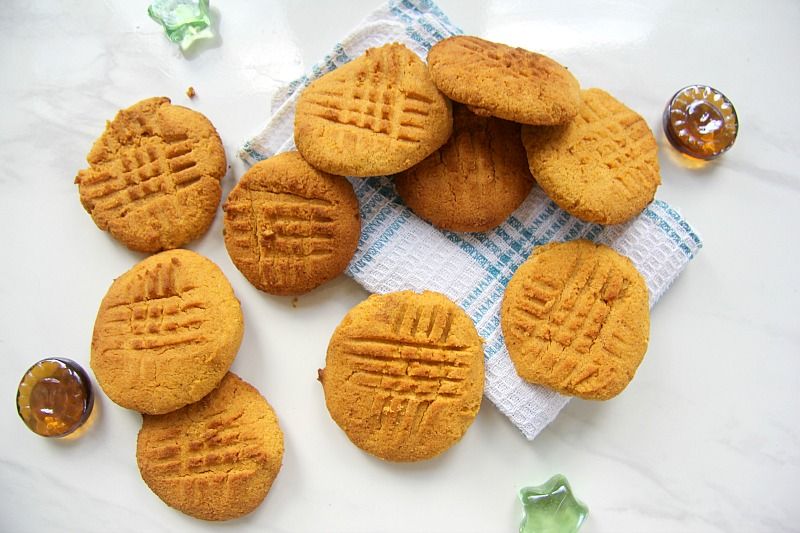 If you are looking for an alternative other than regular flour for your cookie recipes, why not give this pumpkin cookie recipe a try? Using coconut flour, you'll love the taste difference that it brings!
Soft pumpkin chocolate chip cookies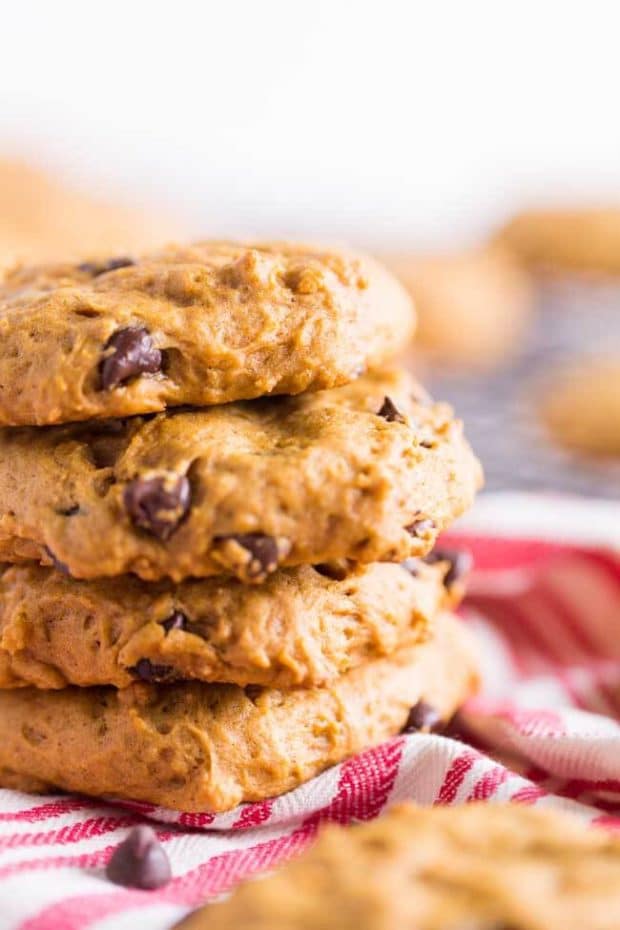 Some cookie were just meant to be melt-in-your-mouth soft, and this Soft Pumpkin Chocolate Chip Cookie is one of them. Soft, moist, and addictive, you'll find that your plate will be empty quicker than you anticipated.
Pumpkin crinkle cookies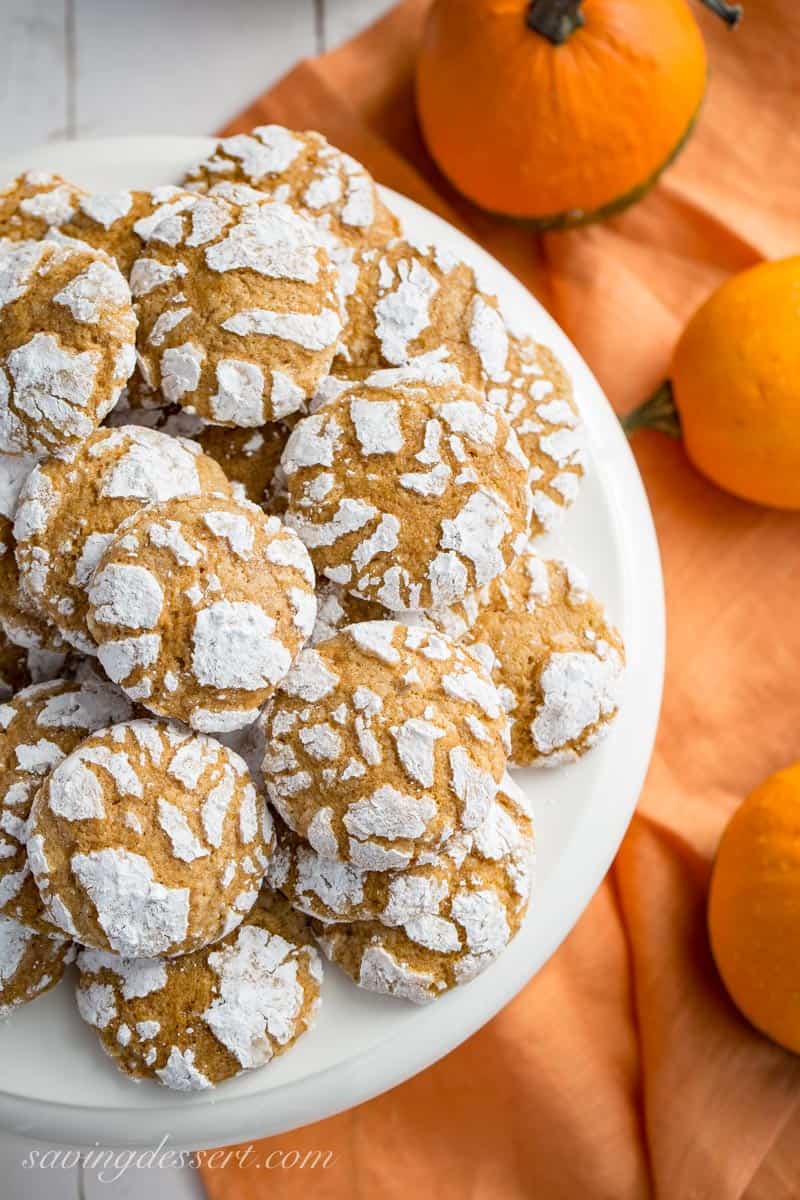 A truly simple cookie that takes minimal effort to make. Combining the ingredients of pumpkin and pumpkin spice make this cookie a true fall favorite!
You also need to try my Reese Pumpkin Chocolate Chip Cookies which are one of my most recent creations!
No matter what you decorate your pumpkin cookies with, be it sweet icing, nuts, chocolate chips or a simple sugar dusting, these pumpkin cookie recipes will find their way into your favorite celebrations. Enjoy every single one of them 😉

Which of these Delicious Pumpkin Cookie Recipes is your favorite?