Pumpkin Dessert Recipes
Choose a delicious treat from our choice of pumpkin dessert recipes. . . .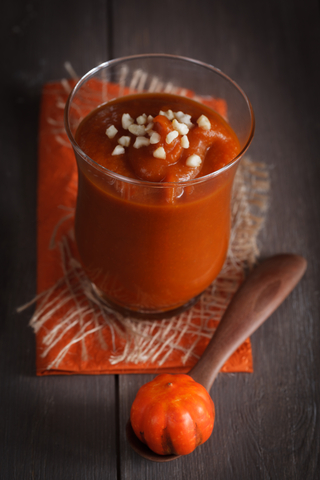 We all know about pumpkin pie, but did you know that there are a lot more exciting sweets to choose from?  I've made a selection of my favourites here, and there are more coming soon!  You can share your own favourite recipes with us too.  Just enter it in the submission form at the bottom of the page.  My readers will be thrilled to try yours.

It will become a permanent page on this website which you can tell all your friends about. 

So, here we go with the tempting, tantalising and irresistible range of treats you can make with the humble pumpkin:
Have you made an utterly delicious Pumpkin Dessert Recipe?
Please share it with us here, as we'd seriously love to try it! There is nothing like a personally recommended recipe to give us confidence to give it a go. Your recipe will become your own webpage where your friends will be able to visit so it would be wonderful if you uploaded a photo too. It doesn't have to be a super professional shot, just take one with your phone!
Delicious Pumpkin Desserts from Our Readers
Click below to see scrumptious recipes from other readers...

Pumpkin Rice Pudding a la Balinese!

Hi Lesley - thought you might appreciate this one since you love Bali so much! Love Jenny This is inspired by one of my favourite Balinese recipes …
Find more sweet treats in our pages on Pumpkin Cake Recipes
Return from Pumpkin Dessert Recipes to Pumpkinlicious Home Page

---